DEV-IIOTC CutiPy™ Development Kit MicroPython or FreeRTOS
---
STMicroelectronics ARM Cortex-M4 168 MHz Low Power
192 KB of SRAM, Up to 1M of Flash
up to 64x GPIO, 4x Serial Ports, 2x USB, SDIO, A/D, SPI, I2C & 2x CAN
WiFi & Bluetooth 5 Wireless
LCD & Pushbuttons
Rechargeable Battery Power
MicroPython, FreeRTOS & AWS Cloud Support
CutiPy Product Video: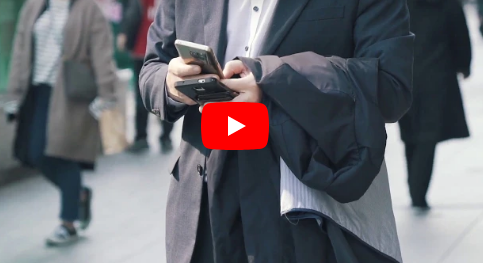 The Industrial IoT Development kit was developed to get you started using the CutiPy™ IoT board at IOT-F407C CutiPy™. This Microcontroller Development Kit comes preloaded with operating software and includes basic hardware to get you started developing your IoT device the first day out of the box. The CuTiPy™ Industrial IoT microcontroller was created to simplify adding IOT connectivity to devices and machines in the Industrial systems environment.  EMAC Inc. has created an easy-to-use, cost-effective industrial IoT board that can be implemented anywhere from the factory floor to a remote offsite location. 
The CutiPy™ is a low-power IOT board that can be powered from a Li-Ion rechargeable battery. The CutiPy™ comes equipped with a Webserver, MODBUS & MQTT and has support for AWS Cloud services.  The CutiPy™ provides a plethora of I/O including: RS233, RS485, CAN, USB, I2C, SPI, A/D, D/A, PWM, Hi-Drive GPIOs, LCD with Pushbuttons and SD Card Socket in addition to WiFi Wireless and Bluetooth.