In addition to EMAC OEM solutions; we offer a broad range of systems on modules, single board computers, embedded servers, rugged tablets, solid-state drives, compact flash, and panel pcs from the leading names in embedded.  We carry products from Advantech, AAEON, iCOP, BCM Advanced Research, Kontron, iEI, as well as designing and manufacturing EMAC OEM products.  Our experienced team can help you find a hardware or software solution that integrates commercial off-the-shelf (COTS) products and custom/semi-custom manufacturing when you need it.  EMAC engineers and technicians can do as much or as little as your project needs.  We can even ship the final product to your customer from our warehouse.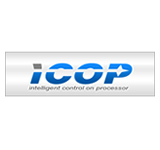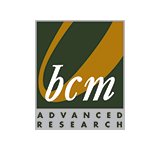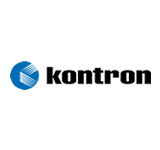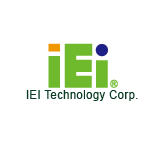 While EMAC, Inc.'s website does not promote every product from these supplier's catalogs. EMAC, Inc can purchase almost every part from these supplier's catalogs. Allowing us to match specifications or provide alternates when needed. Alternatively, EMAC, inc can purchase your custom products (with expressed written permission) to complete system integration and supply a more complete system solution.
Contact EMAC today, to learn how "Our Products make Your Products Better®"