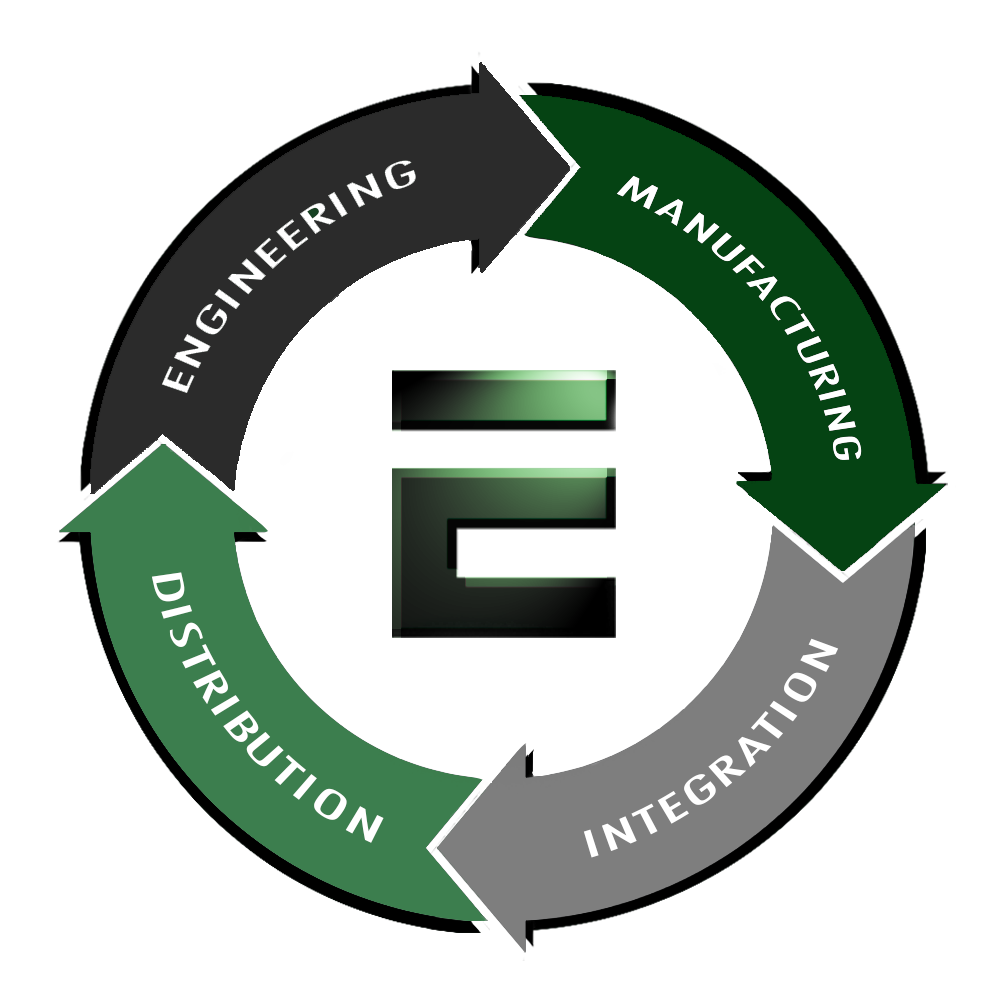 Related Products
The SIB-U3115 system is a refreshingly new idea. Essentially an ultra compact PC standard that we want to be the future of computing. The SIB-U3115 is designed with the latest Intel SOC which has lower power consumption but with higher CPU performance. The benefit for customer in SIB-U3115 is quiet operation and wide temperature system and is open to a large range of applications and markets. SIB-U3115 target market is generated in the digital signage, media-center PCs, as well as all-in-ones, and Intelligent vending machine. At present the mini-pc market has boomed with ARM-powered Android based machines. If you are a windows user, then it's good news for you because SIB-U3115 small system is based on the shelf Intel components and is capable of running Linux or Windows.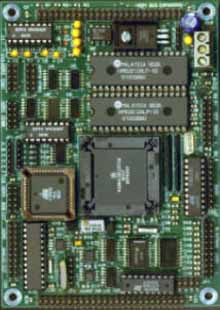 The MicroPac series of single board computers feature micro size with micro power consumption at a micro price.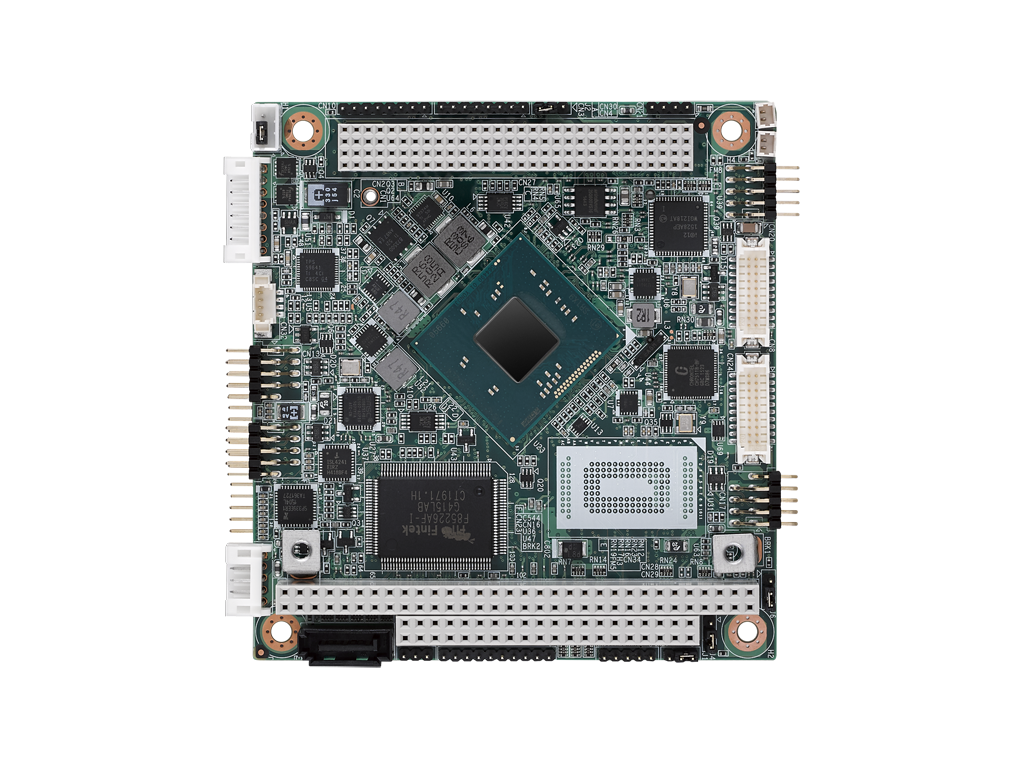 PCM-3365 is PC/104-Plus form factor (96 x 90 mm) and powered by the latest generation of Intel® Celeron® N2930 and Atom™ E3825/E3845 processors which have low power features but also good computing
ROM-DOS 6.22 / MS-DOS 6.22
---
ROMDOS continues to be designed into many applications. It is well known to programmers, and it's small, fast, reliable, and inexpensive.  Regardless of whether you have a new design or an existing design, EMAC offers ROM DOS version 6.22. EMAC will load ROMDOS onto a Flash Disk at no charge with the purchase of an SBC, RAM, and Flash Disk with ROMDOS License. (While Microsoft DOS 6.22 Licenses are EOL and no longer sold, we can still offer ROM DOS, which is compadible.)
ROM-DOS is a highly compatible operating system to MS-DOS ROM-DOS is all original code, designed specifically for the embedded systems market. It is smaller in size than MS-DOS and the per copy royalty is often considerably less, depending on quantity. Designed specifically for embedded and handheld systems, ROM-DOS has all the standard DOS desktop utilities needed for an embedded system. Some utilities have been refined to provide only the basics to optimize space. ROM-DOS can be booted from floppy disks, hard drives, CD-ROM drives, flash and solid state disk drives.
Microsoft has announced end of sales for licensing of MS-DOS 6.22, and Microsoft ended support for MS-DOS 6.22 December 31, 2015. As licensing is no longer aviliable, EMAC Inc can no longer provide MS-DOS 6.22 installed on our products, this page retains MS-DOS 6.22 information for referance only.
Feature Comparison Chart
| | | |
| --- | --- | --- |
| Characteristics | MS-DOS 6.22 | ROM DOS 6.22 |
| RAM Space Required (Min.) | 64KB | 18KB |
| ROM Space Required (Min.) | 134KB | 124KB |
| Application Size Supported (Max.) | 637KB | 638KB |
| Disk Size Supported (Min.) | 32MB | 32MB |
| Floppy Disk Size Supported (Max.) | 2.88MB | 2.88MB |
| Runs in High Mem Area | YES | YES |
| EMS, EMM386 Support | YES | YES |
| XMS, HIMEM Support | YES | YES |
| SMARTDRV Caching Support | YES | YES |
| RAM Drive Support | YES | YES |
| UMB, Load Drivers High | YES | YES |
| MEMMAKER Memory Optimization | YES | NO |
| INERLINK / INTERSVR Client / Server | YES | NO |
| Multi-CONFIG Boot Options | YES | YES |
| Power-conserving Device Drivers | YES | YES |
| Advanced Power Management (APM) Support | YES | YES |
| ROM Drive Support | NO | YES |
| Interactive Start Support | NO | YES |
| Boots Instantly to ROM Applications | NO | YES |
| Executes from ROM | NO | YES |
| DRVSPACE Support* | YES | YES |
*Disk Compression Files Add 52-66KB to Memory Requirements
Pricing
---
| Product # | Variations | Price |
| --- | --- | --- |
| SD622-000-0005 | ROM DOS 6.22 - ROM DOS 6.22 LICENSE ROM-DOS IS GUARANTEED BY DATALIGHT TO BE 100% COMPATIBLE WITH MS-DOS 6.22 ROM-DOS LICENSES SOLD ONLY WITH HARD DRIVE OR FLASH DRIVE MEDIA | Call |
| SD622-000-0010 | MS-DOS 6.22 - MSDOS 6.22 LICENSE MS-DOS 6.22 LICENSES are EOL and no longer SOLD, see ROM-DOS 6.22 Part number: SD622-000-0005 as alternate. | Call |