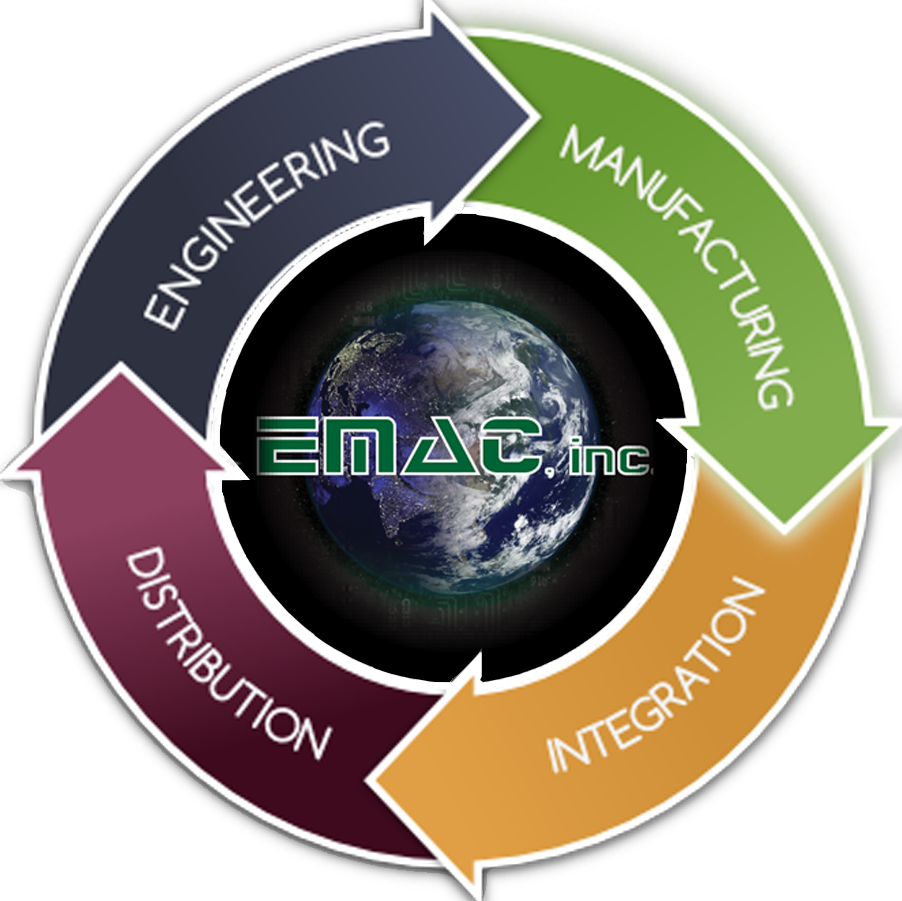 Related Products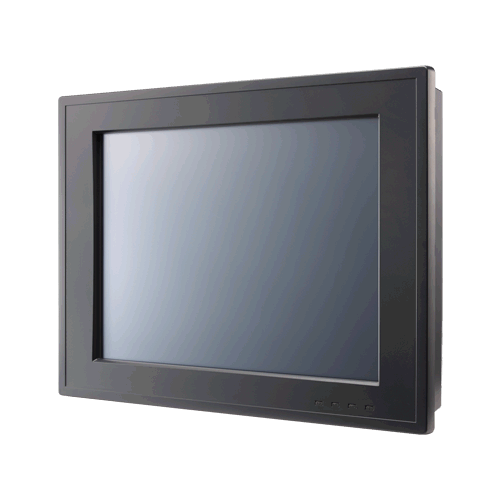 The PPC-3100/3120 is an Intel Atom processor based panel PC with a 10.4" / 12.1" color LCD display. The powerful D2550 and Intel NM10 chipsets bring the most dynamic applications to life without sacrifices to any industrial reliability. The internal mini SATA card interface can serve as an alternative HDD solution for OS booting and the mini PCI interface can be used by many expansion cards (such as a wireless LAN card) to extend device mobility.In order to satisfy customers security concerns, PPC-3100/3120 also offers 2 Giga LAN configuration. What's more, 4 serial ports and 4 USB V2.0 ports give the PPC-3100/3120 advanced versatile applications.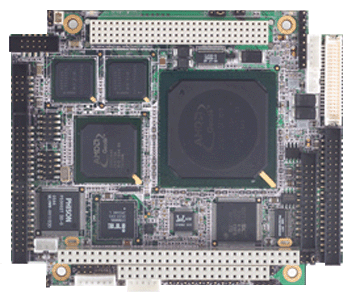 The PCM-3353 utilizes an onboard Ultra-Low Voltage Fanless AMD Geode LX800 500 MHz processor, which makes the PCM-3353 one of the smallest and most energy efficient x86 SBCs on the market. The PCM-3353 gives developers a low power, low cost and scalable platform that can fit into the tightest places. **Flash Disk and Memory not included.**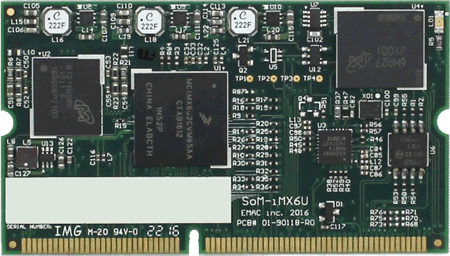 Designed and manufactured in the USA, the SoM-iMX6U is an ultra low power System on Module (SoM) designed to plug into an EMAC carrier board that contains all the connectors and I/O required for a system. The SoM-iMX6U is based on the Freescale/NXP i.MX6 UltraLite Cortex A7 processor. A SoM is a small embedded module that contains the core of a microprocessor system. The SoM-iMX6U is ARM Sleep Mode of 3.5mA, industrial wide temperature, ultra-low power 528 MHz module with 4GB of eMMC Flash, 8MB of serial data flash, and 512MB of LP DDR2 RAM. The module has 10/100 BaseT Ethernet, 3x serial ports with no handshake and 1x serial port with handshake. The recommended development / carrier board is the SoM-150 carrier board.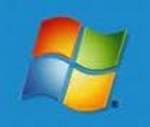 WES 7 - Windows Embedded Standard 7
---
Windows Embedded Standard 7 is the next generation platform in the product family that includes Windows XP Embedded and Windows Embedded Standard 2009. Windows Embedded Standard 7 delivers the power, familiarity and reliability of the Windows 7 operating system in a highly customizable and componentized form, enabling OEMs in retail, hospitality and other markets to focus on their core competencies and create product differentiation. By default you get compatibility with Win32 and .NET applications and integration with Microsoft Enterprise Server and tools. Windows Embedded Standard 7 can be deployed to off-the-shelf hardware and drivers, and the platform supports x86 and x64.
Reduce development costs using embedded features

• VHD boot, Hibernate Once Resume Many (HORM), custom shell support, OEM branding experience, notification, and popup suppression
• SD Boot with Windows Embedded Standard SP1, allows OEMs to deploy images to an SD Card, decreasing hardware costs
• Enhanced Write Filter, File Based Write Filter, AppLocker, and BitLocker allow you to lock down the device
Develop energy saving solutions through smart power management

• Offers smart power management APIs for developers to build applications that can improve the idle time on the CPU
Access the latest Windows desktop technology innovations

• Security enhanced browser; Internet Explorer 8.0, enhanced media experience; Windows Media Player 12, improved client server experience with RemoteFx; Remote Desktop Protocol 7.1, and the latest .NET Framework Increase interoperability and seamless experience for client/server scenarios
• Access a server-based infrastructure like Remote Desktop Services or Virtual Desktop Infrastructure (VDI) on a hypervisor
WES7 datasheet, and licensing infomration
Datasheet : Link
Windows Embedded Standard 7 is available in three licensing options: (32 bit or 64 bit)
WS7C: Designed exclusively for connected media devices in the consumer market suchas networked TVs, set top boxes, and DVD players.
WS7E: Designed to enable next generation enterprise class devices such as thin clients,multifunction printers, MRI machines, and other device categories.
WS7P: Designed to enable high-end enterprise and consumer class devices like digitalsigns, kiosks, and other device categories.
To find out which is best for your device, visit: www.windowsembedded.com/standard
Hardware Requirements 
The embedded device must meet or exceed the following requirements:
1 GHz x86 or amd64 processor with 900 mhz speed or equivalent
512 MB of system memory (1GB recommended for amd64)
1 GB free space on hard disk drive (HDD) or flash-based Solid State Drive (SSD) (4 GB recommended) 
At least one of the following bootable media types:


Bootable DVD-ROM drive
Bootable USB 2.0 port and a USB Flash Drive (UFD) with 4 GB of free space, or access to a local network

BIOS Supporting Windows Preinstallation Environment (Windows PE) 3.0