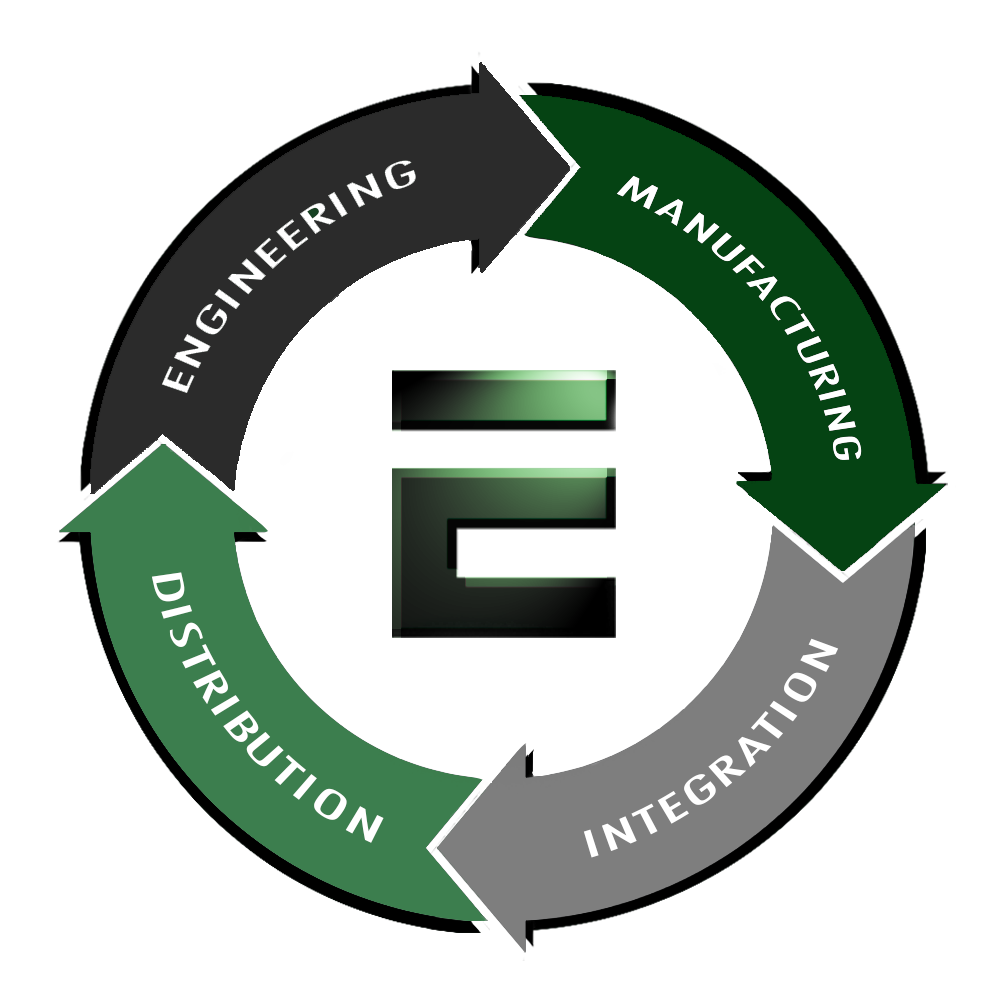 Related Products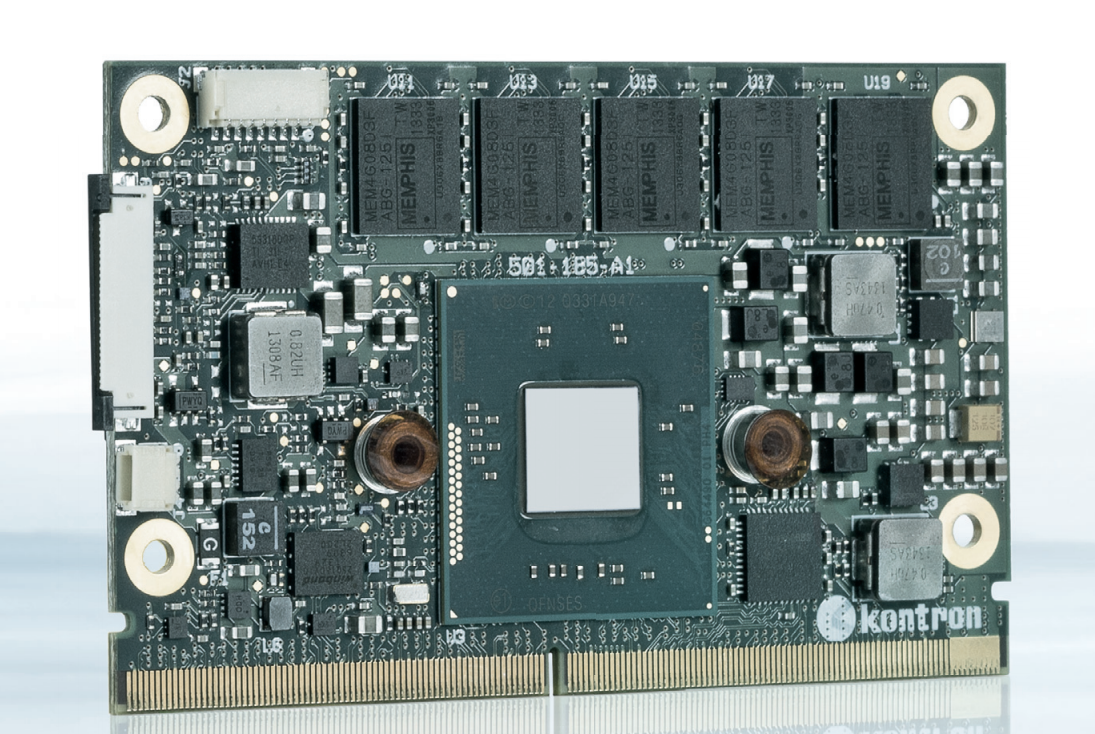 The SMARC-sXBTi Computer-on-Modules has been developed to comply with the SGET specification and is equipped with Intel® Atom™ processor E3800 series and up to 8 GB RAM, optional with ECC.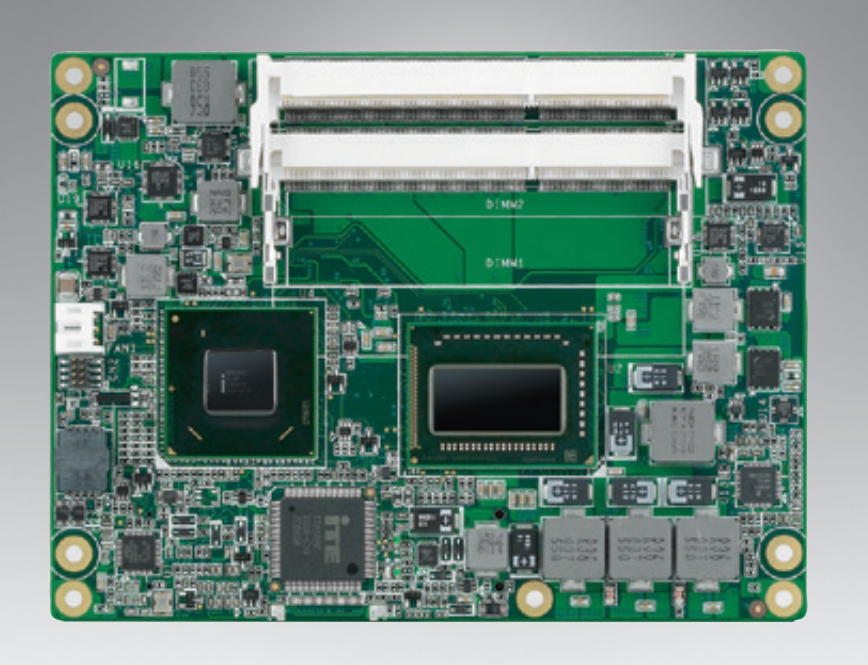 SOM-5890 is a COM-Express basic module with Type 6 pin-out that fully complies with the PCI Industrial Computer Manufacturers PICMG COM Express standard.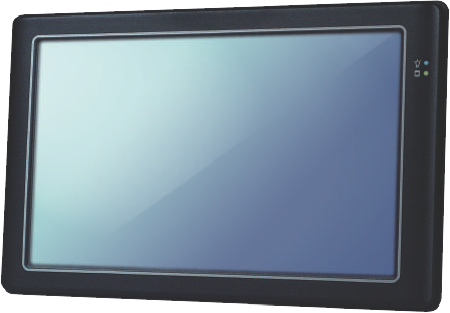 PEX-090T is an ultra-compact platform for the present demanding embedded and productive applications.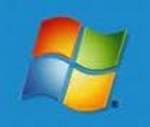 WES 7 - Windows Embedded Standard 7
---
Windows Embedded Standard 7 is the next generation platform in the product family that includes Windows XP Embedded and Windows Embedded Standard 2009. Windows Embedded Standard 7 delivers the power, familiarity and reliability of the Windows 7 operating system in a highly customizable and componentized form, enabling OEMs in retail, hospitality and other markets to focus on their core competencies and create product differentiation. By default you get compatibility with Win32 and .NET applications and integration with Microsoft Enterprise Server and tools. Windows Embedded Standard 7 can be deployed to off-the-shelf hardware and drivers, and the platform supports x86 and x64.
Reduce development costs using embedded features

• VHD boot, Hibernate Once Resume Many (HORM), custom shell support, OEM branding experience, notification, and popup suppression
• SD Boot with Windows Embedded Standard SP1, allows OEMs to deploy images to an SD Card, decreasing hardware costs
• Enhanced Write Filter, File Based Write Filter, AppLocker, and BitLocker allow you to lock down the device
Develop energy saving solutions through smart power management

• Offers smart power management APIs for developers to build applications that can improve the idle time on the CPU
Access the latest Windows desktop technology innovations

• Security enhanced browser; Internet Explorer 8.0, enhanced media experience; Windows Media Player 12, improved client server experience with RemoteFx; Remote Desktop Protocol 7.1, and the latest .NET Framework Increase interoperability and seamless experience for client/server scenarios
• Access a server-based infrastructure like Remote Desktop Services or Virtual Desktop Infrastructure (VDI) on a hypervisor
WES7 datasheet, and licensing infomration
Datasheet : Link
Windows Embedded Standard 7 is available in three licensing options: (32 bit or 64 bit)
WS7C: Designed exclusively for connected media devices in the consumer market suchas networked TVs, set top boxes, and DVD players.
WS7E: Designed to enable next generation enterprise class devices such as thin clients,multifunction printers, MRI machines, and other device categories.
WS7P: Designed to enable high-end enterprise and consumer class devices like digitalsigns, kiosks, and other device categories.
To find out which is best for your device, visit: www.windowsembedded.com/standard
Hardware Requirements 
The embedded device must meet or exceed the following requirements:
1 GHz x86 or amd64 processor with 900 mhz speed or equivalent
512 MB of system memory (1GB recommended for amd64)
1 GB free space on hard disk drive (HDD) or flash-based Solid State Drive (SSD) (4 GB recommended) 
At least one of the following bootable media types:

Bootable DVD-ROM drive
Bootable USB 2.0 port and a USB Flash Drive (UFD) with 4 GB of free space, or access to a local network

BIOS Supporting Windows Preinstallation Environment (Windows PE) 3.0
Pricing
---
| Product # | Variations | Price |
| --- | --- | --- |
| S7000-NOL-00020 | Windows Embedded Standard 7 (WES7) & License. SOLD ONLY WITH HARD DRIVE OR FLASH DRIVE MEDIA (EOL 10/13/2020) | $125.00 |