Product Highlight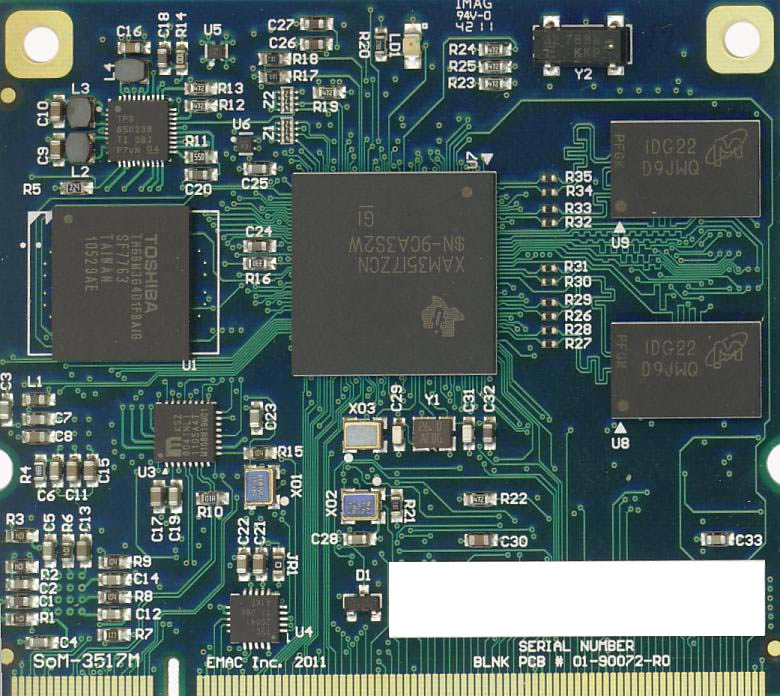 The SoM-3517M is based on the TI ARM Cortex-A8 processor. This fanless ARM Cortex, 600 MHz SoM has an Ethernet PHY included along with 4 serial ports. It utilizes up to 512MB of external DDR2 RAM, UP to 1GB of NAND Flash, up to 4GB of eMMC Flash.
Product Highlight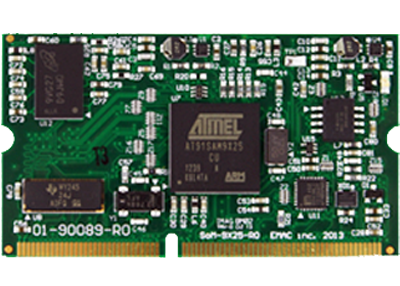 The SoM-9x25 is a System on Module (SoM) based on the Atmel AT91SAM9x25 processor.
Product Highlight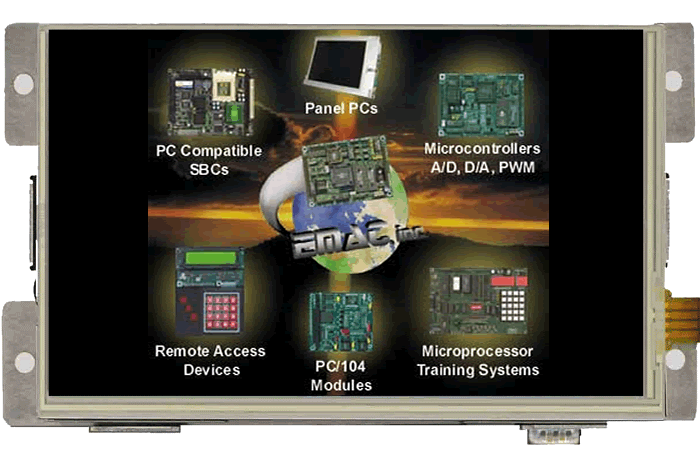 Setting up a Panel PC can be a Puzzling experience. However, the PPC-E10 Compact Panel PC comes ready to run with the Operating System installed on flash disk.

Featured